Description
Glazing can be done on most door styles, please call customer service for more information.
Doormark, Inc. is currently offering four options: Black, Dark Walnut, Eggshell, Umber Brown
Please see the examples on this page to view some of our doors with various glaze colors.
Please also note that, although every effort is made to photograph our colors accurately, we cannot guarantee every computer monitor will accurately depict the actual color and texture of the merchandise. For precise color and texture matching, please refer to the most recent Doormark, Inc. foil sample set.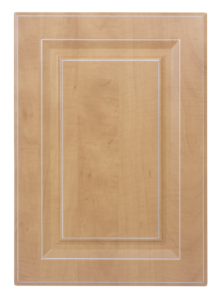 Door Design: Captiva
Color: Candlelight
Glaze: Egg Shell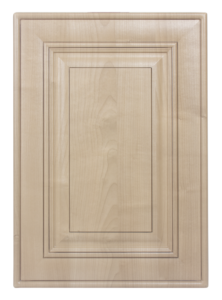 Door Design: Palm Beach
Color: Driftwood Maple
Glaze: Dark Walnut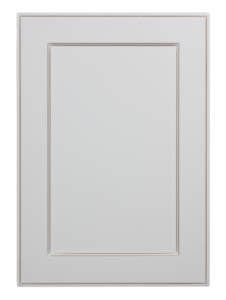 Door Design: Shaker Sarasota
Color: Antique Silk
Glaze: Umber Brown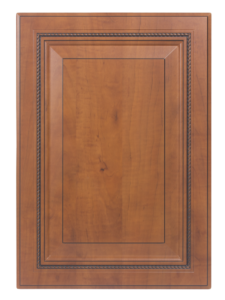 Door Design: Wellington
Color: Cognac
Glaze: Black